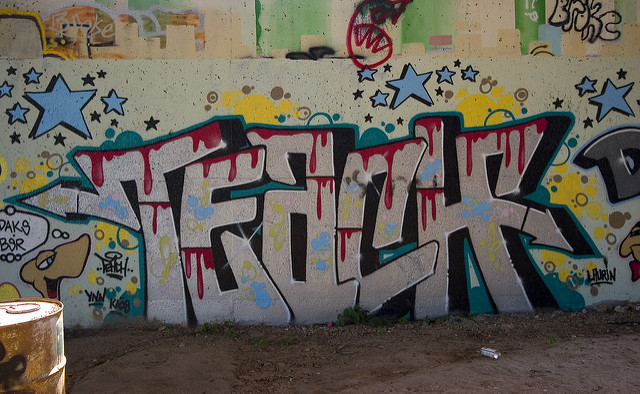 Creating Online Courses - Here We Go!
Whilst I love being a software developer and a technical writer, above all I love to teach. Today I decided to embrace that passion. Here's a bit of the back story, and part of the plan for the future.
I've done a lot of different things during the course of my career. I've been a software developer, a technical writer, a teacher, a mentor, and a team lead — amongst a variety of other roles.
Looking back over it, it's clear to me that I love being a developer and I love communicating. But, above all I love to teach!
Yet it wasn't until fairly recently that I learned to appreciate that distinction. When I was focused in one area, I always felt drawn to one of the others. It was as though I never felt settled focusing in one area — despite feeling that I needed to.
As I've grown older however, especially in recent years, I've learned that life is much more dynamic, and has a much richer tapestry, than my narrow thinking has allowed me to appreciate.
As a result, I've come to learn that I'm not an either/or kind of person. I'm someone with a range of skills, interests, and passions.
Why Am I Telling You This?
That's a good question. In learning to accept the various sides of my nature, I've learned that most of all, I love to teach, and to help others learn and grow.
What's more, from the experience I've had in creating online content, I learned that it's the skill that I want to make so much more of over the coming years.
So, this is where I publicly state that, from now on, I'm going to be focusing much more energy on creating online courses.
It's also where I give a shout out to Wes Bos for giving me the inspiration, that pushed me over the edge to commit to this course of action.
What Kind Of Courses
The courses will, naturally, be largely technical in nature. Amongst other topics, they'll cover programming languages, tools, and related technologies.
Why?
I want to do much more to share what I've learned, and to help my friends, fellow developers, and peers.
Whilst I'm still focused on doing great client work, I'm going to be spending more time, creating online courses which I hope will be of value to you, and people that you know.
I don't have my first course in mind yet, but as soon as I do, I'll be letting you know about it here, but even earlier on the mailing list.
Watch this space!
CC Image (background of main image) Courtesy of Brooke Novak on Flickr
---

Software Engineer, Ethical Hacker, & Online Privacy Advocate.
Matthew Setter is a software engineer, ethical hacker, privacy advocate, & technical writer, who loves travelling. He is based in Nuremberg, Germany. When he's not doing all things tech, he's spending time with his family, and friends.
---