Free the Geek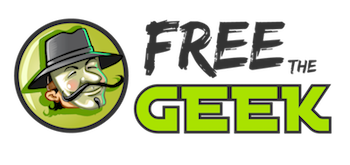 The podcast about building a rewarding career as a professional software developer and technical writer. Every episode, Matthew Setter is joined by a guest to discuss being a freelancer, writing technical documentation, creating great software. Learn more.
Zend Framework Quick Bites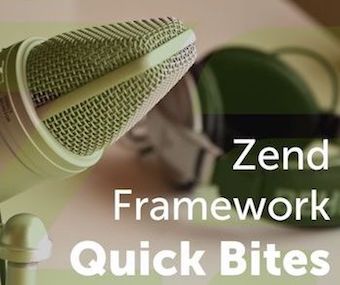 Hosted by @zfmastery. Quick bites of Zend Framework the leading development framework for PHP. Find out what's new, what's going on, and how to use it, in less time than it takes to drink a coffee — every Monday and Thursday. Learn more.