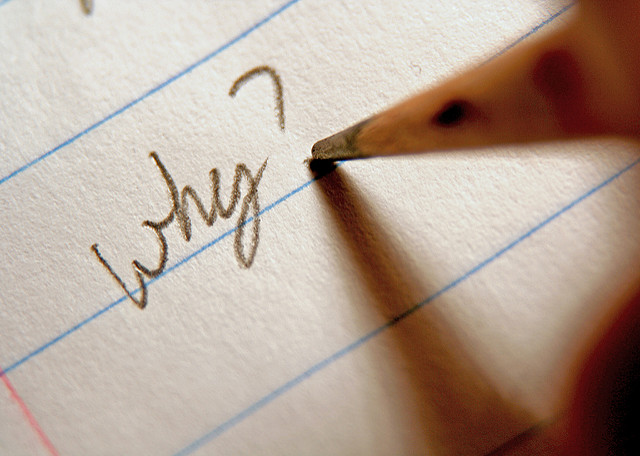 How Did You Choose Your Career Path?
Have you ever stopped to consider why you chose your career path? Was it out of fear? Was it chosen for you? Was it the safe choice? Was it because you always wanted to?
I'm not going to write at length today, nor plumb the depths of academic research on the matter. I simply want to ask you the question and get you to think about it. Why do you do what you do?
What brought you to be doing what you're doing for a living? Did you consciously make the decision? Did you fall into it by happenstance? Was it a choice of not doing something else?
I'd love to hear your thoughts.
CC Image (background of main image) Courtesy of Eric on Flickr
---

Software Engineer, Ethical Hacker, & Online Privacy Advocate.
Matthew Setter is a software engineer, ethical hacker, privacy advocate, & technical writer, who loves travelling. He is based in Nuremberg, Germany. When he's not doing all things tech, he's spending time with his family, and friends.
---